We are proud to partner with some of the biggest and best businesses in the area.
You should really try to get around the village and see what is on offer.
Support Independent when you can by booking direct.
We hope you love our Village as much as we do.
There are many beautiful lodges, apartments and hotels to choose from & some stunning dining experieinces.
Falls Creek also has lots to do during the summer season as well, with hiking, mountain biking, water sports and other specialty events.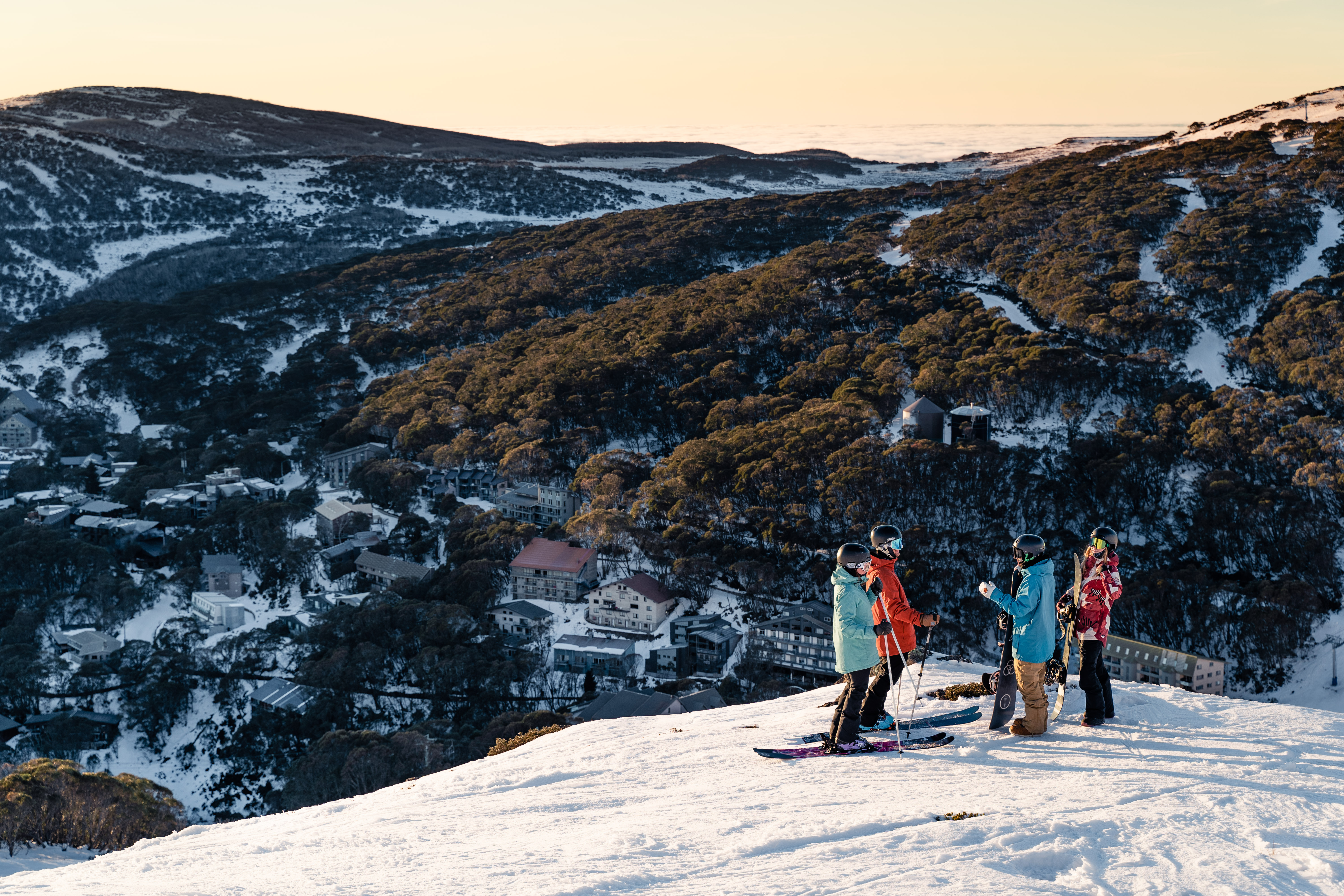 Falls Creek Ski Lifts has been owned by Vail Resorts since 2019.
Vail Resorts currently owns 40 resorts around the world.