OPEN 8AM - 6PM - EVERYDAY
Centrally located in the heart of the village. Located on the corner of Slalom Street and Falls Creek Road.
Shuttle Stop #3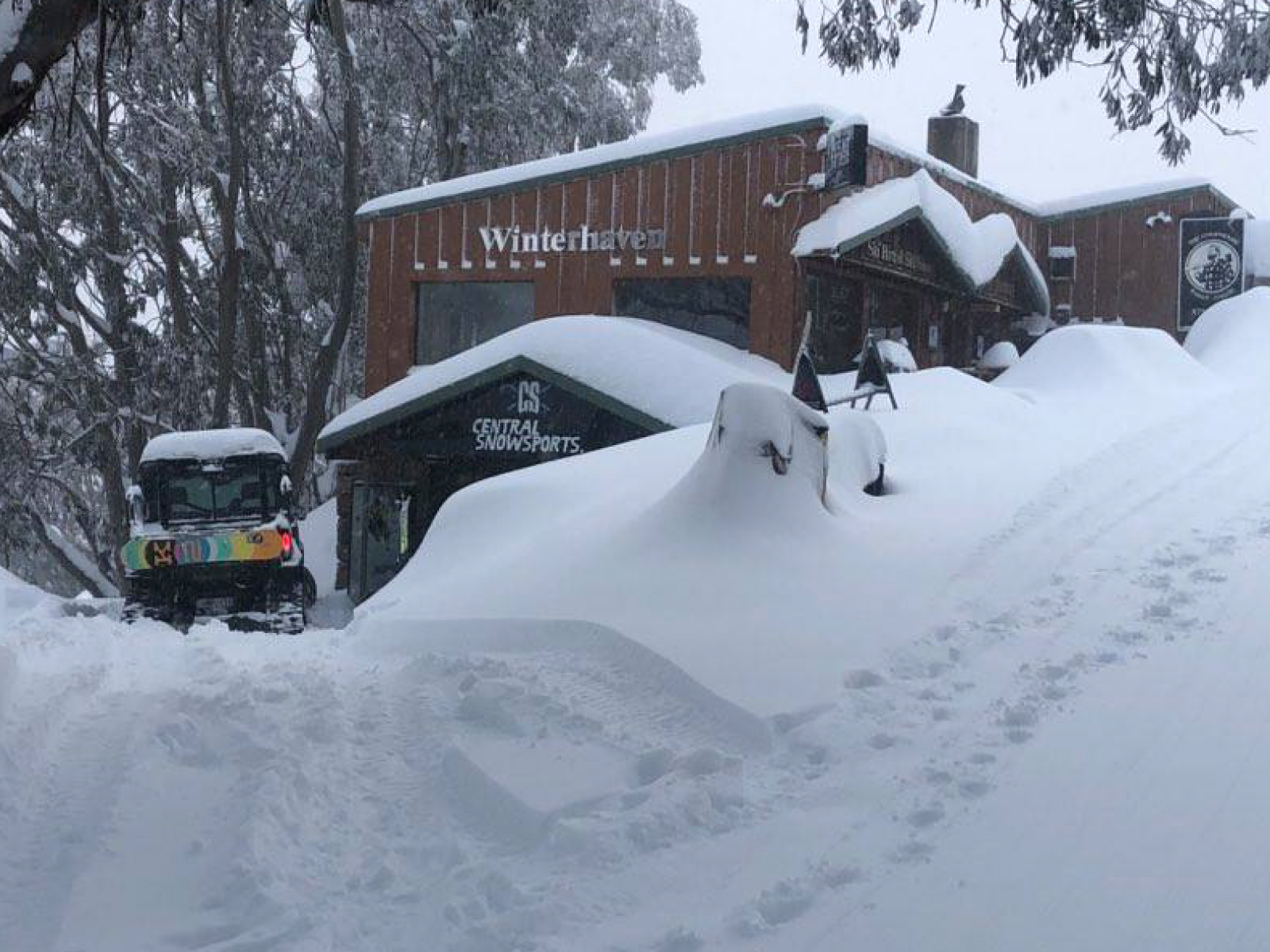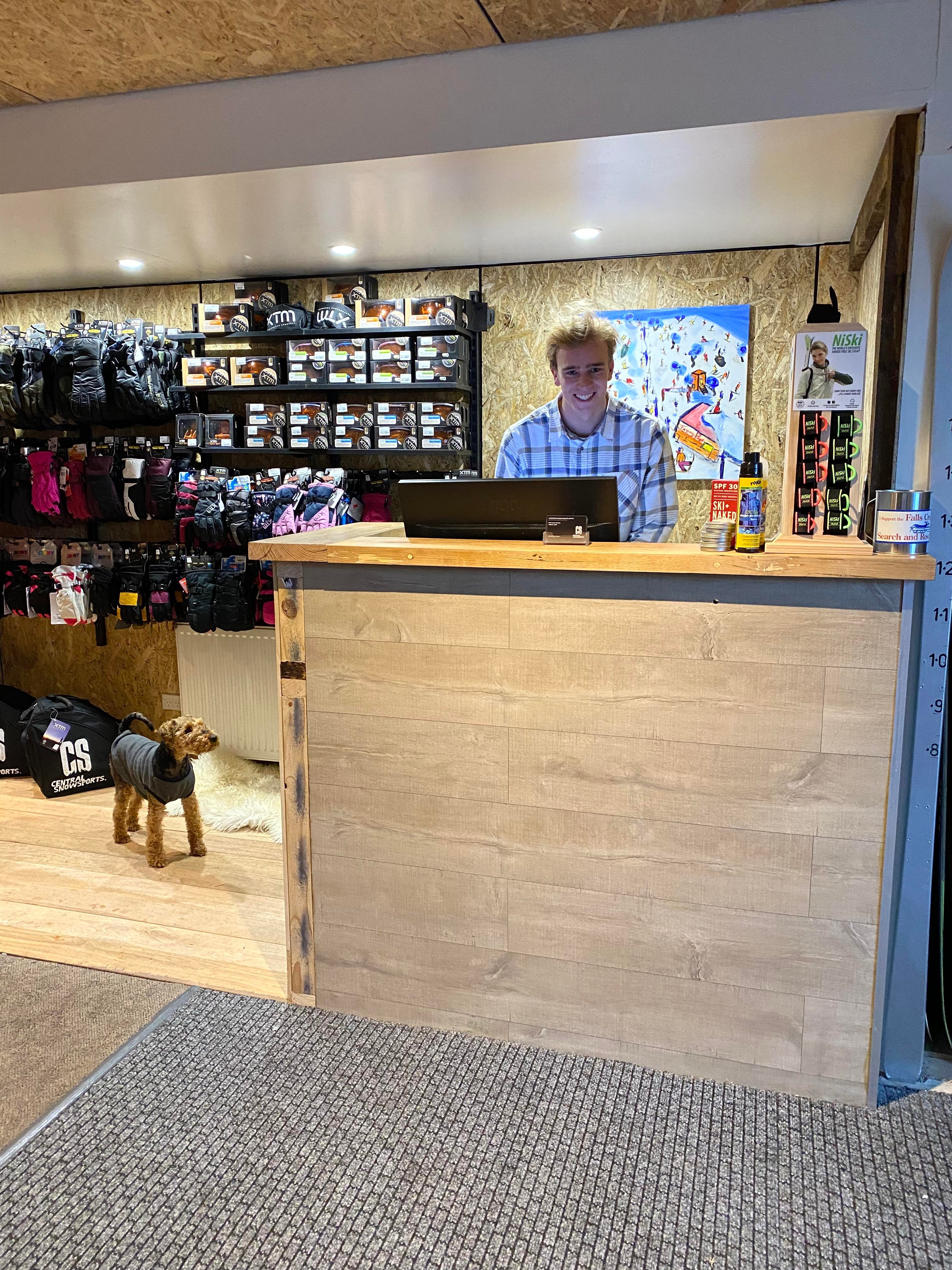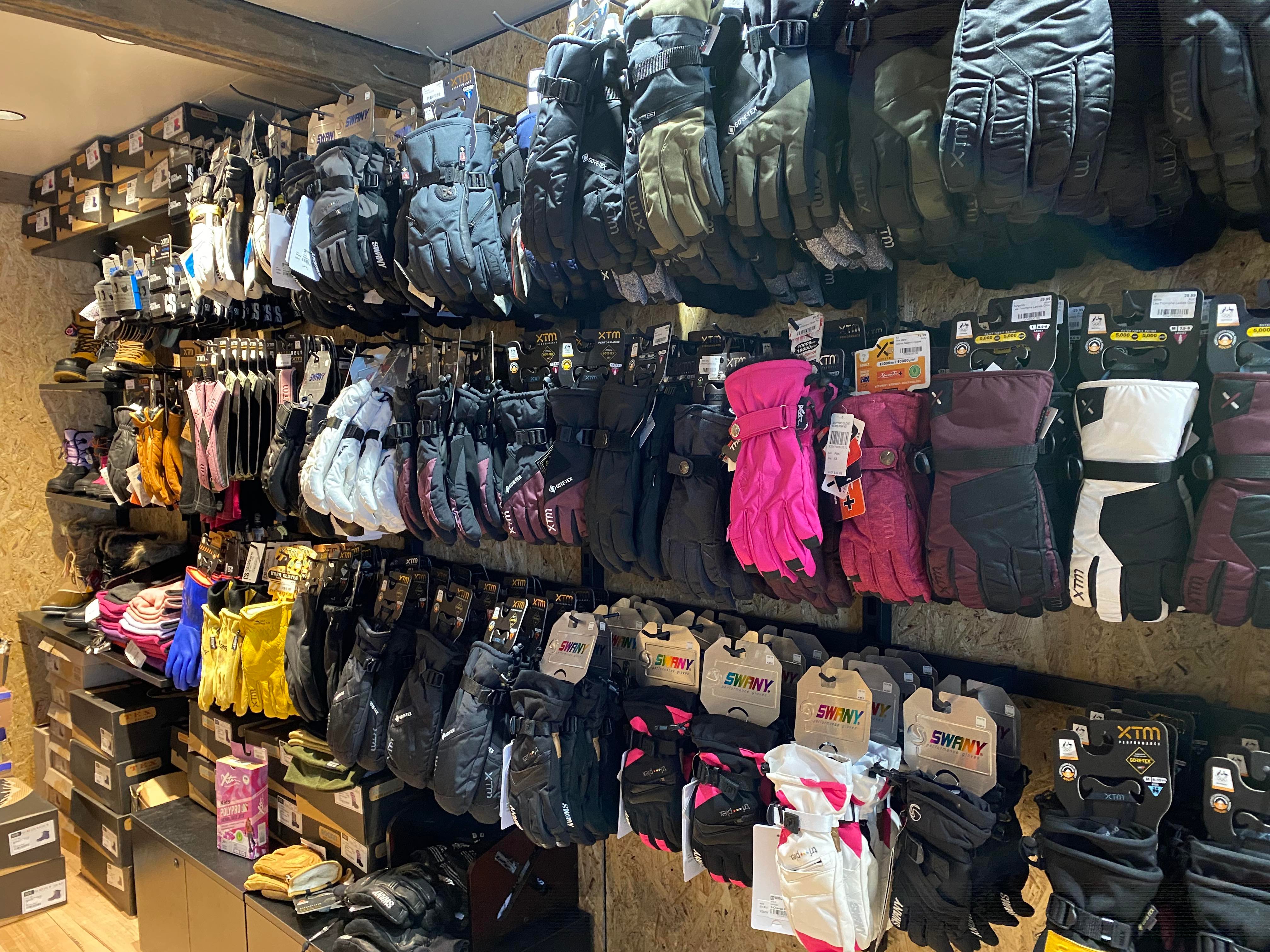 Situated in the Silverski building, central to the Huski, Astra & Frueauf precinct
Sitzmark Street
Shuttle Stop #3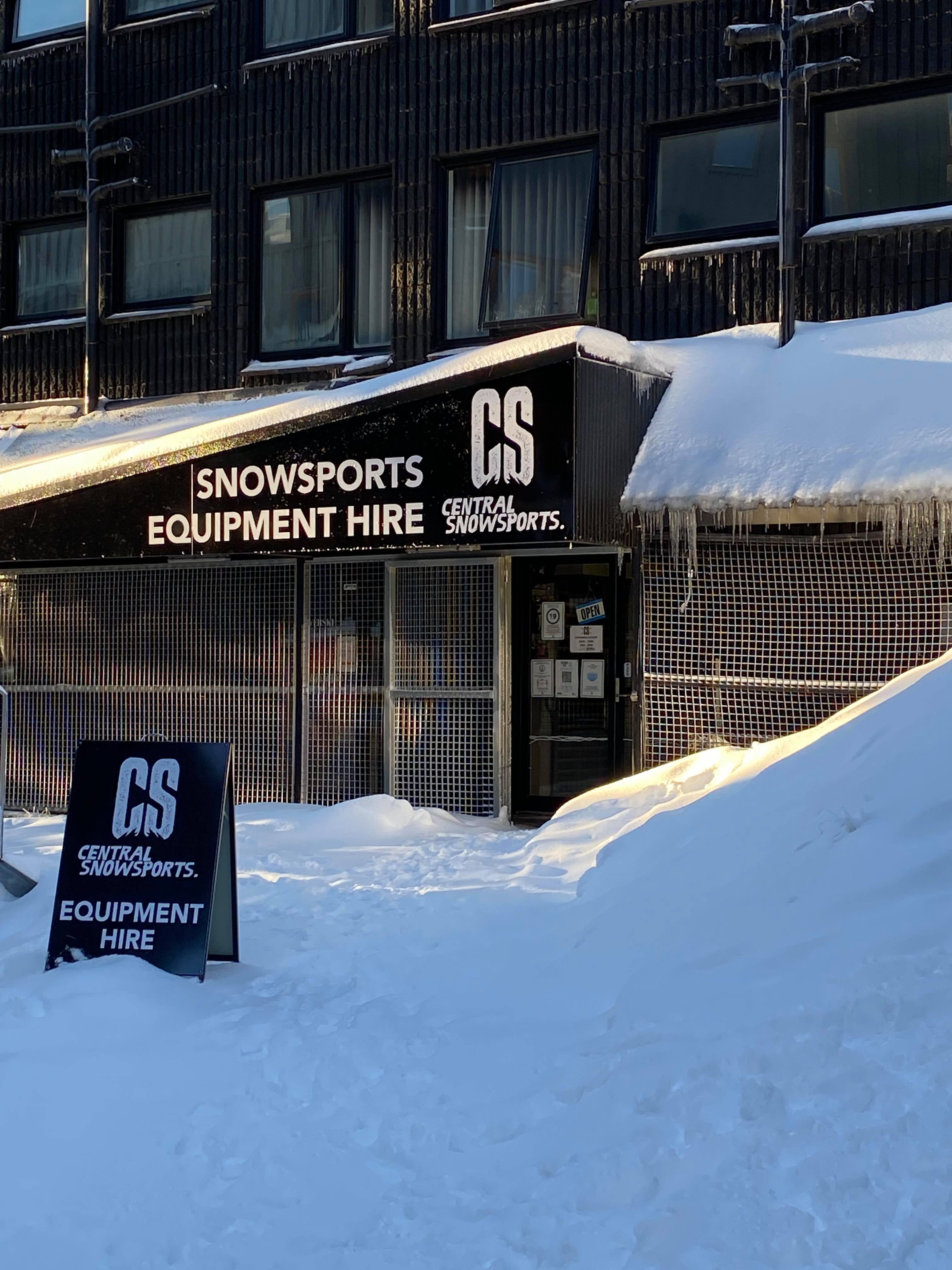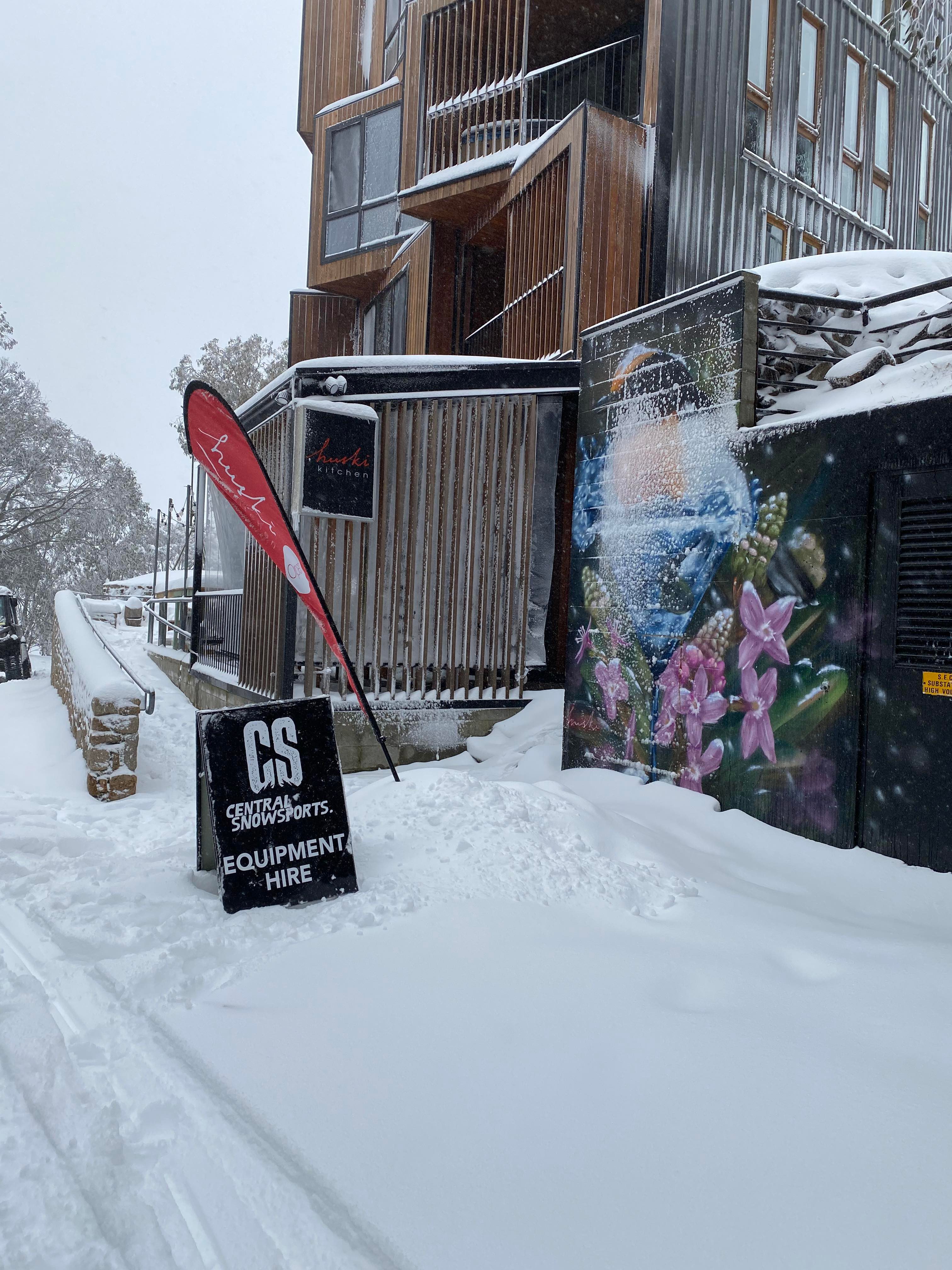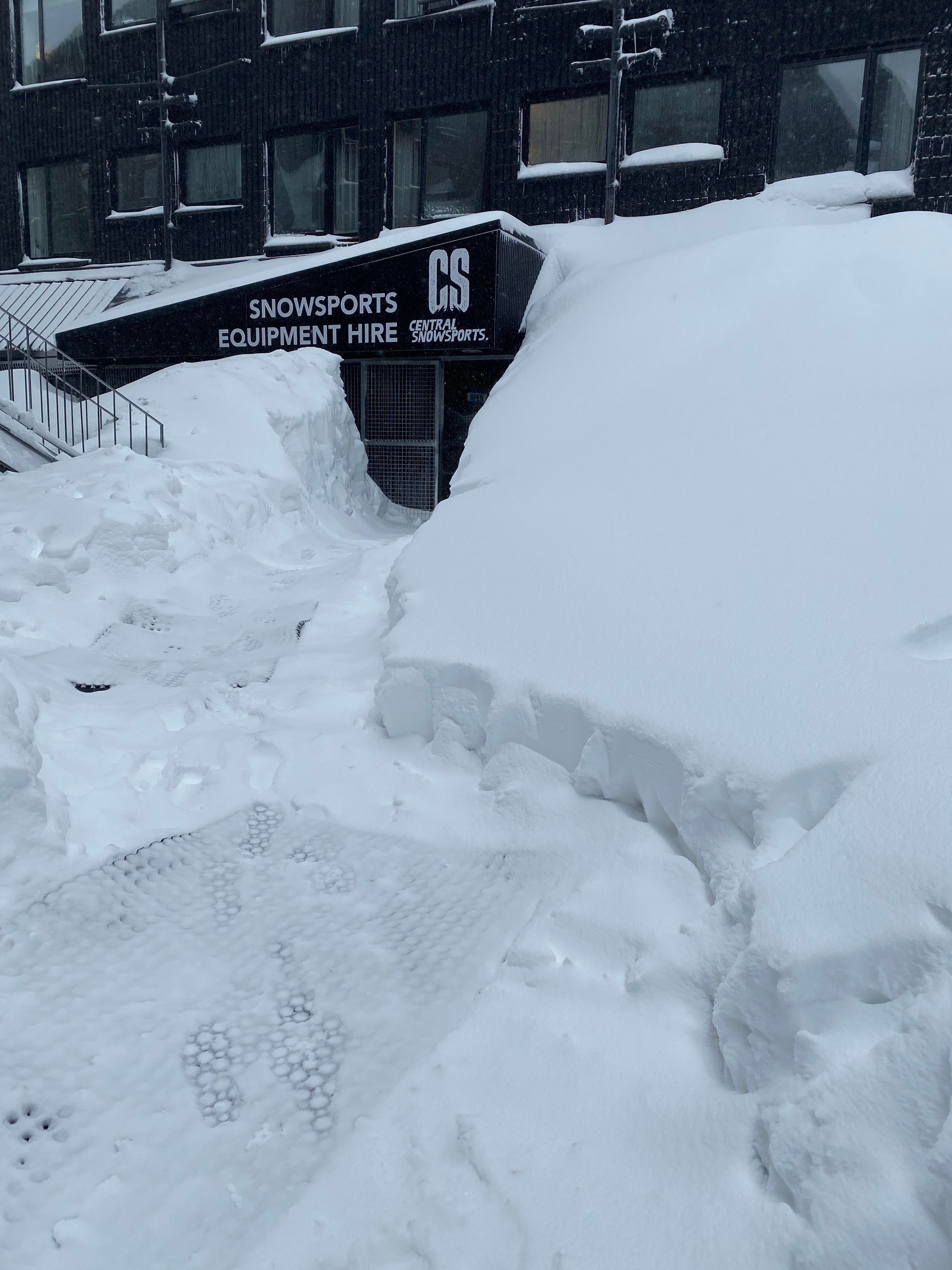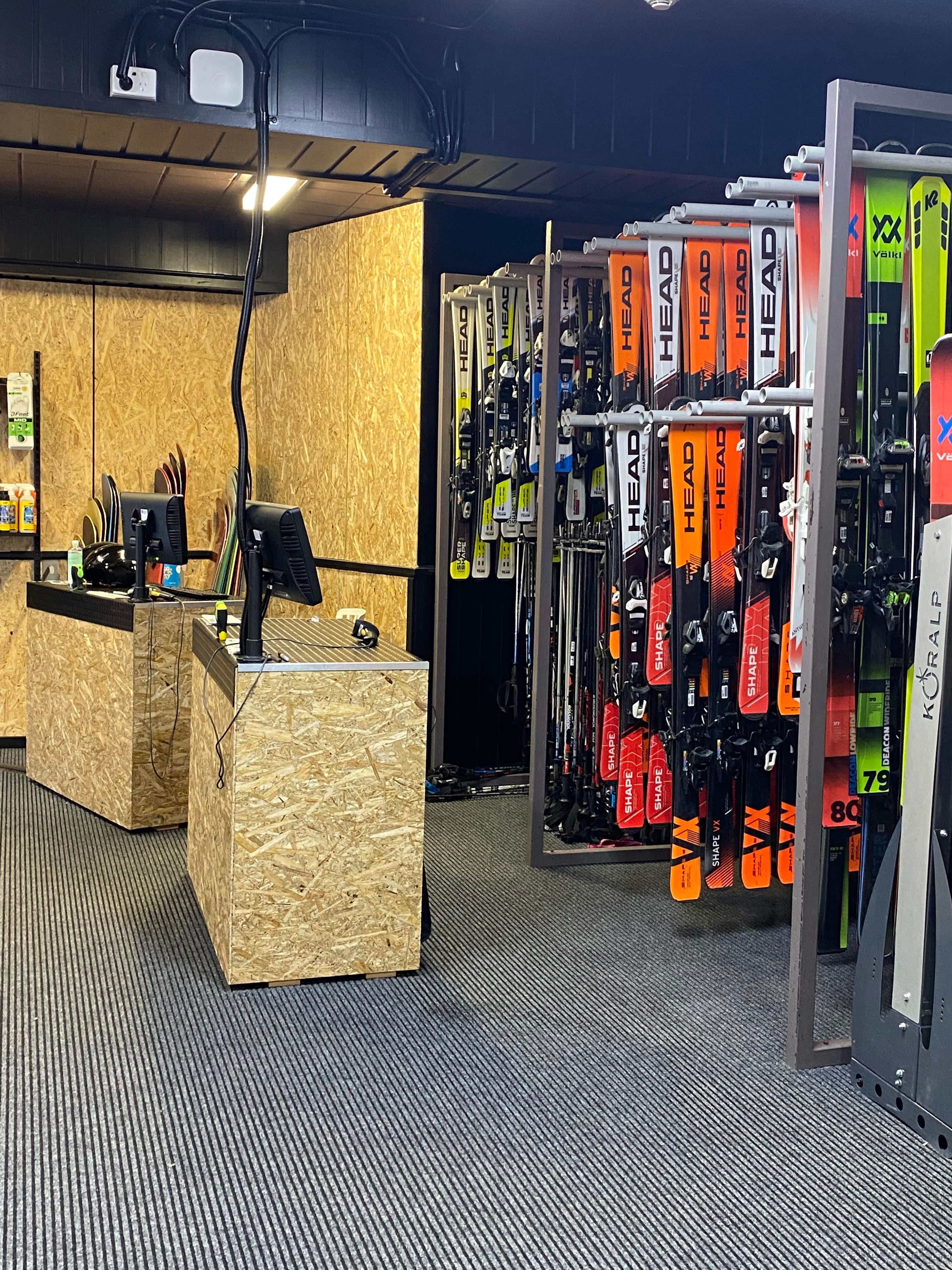 At the entrance of the Cedarwood Apartments, Schuss Street
100m up from Shuttle Stop #6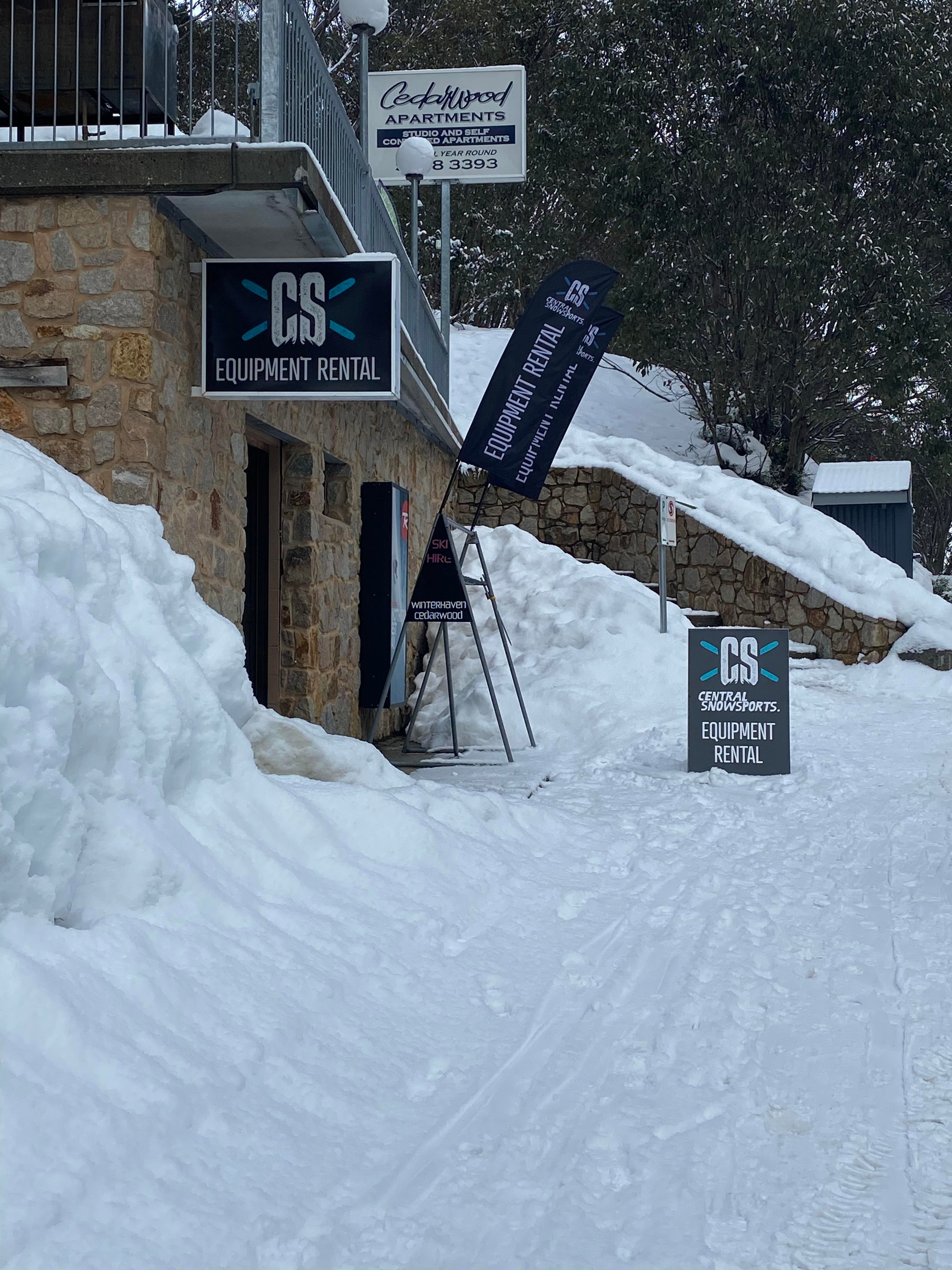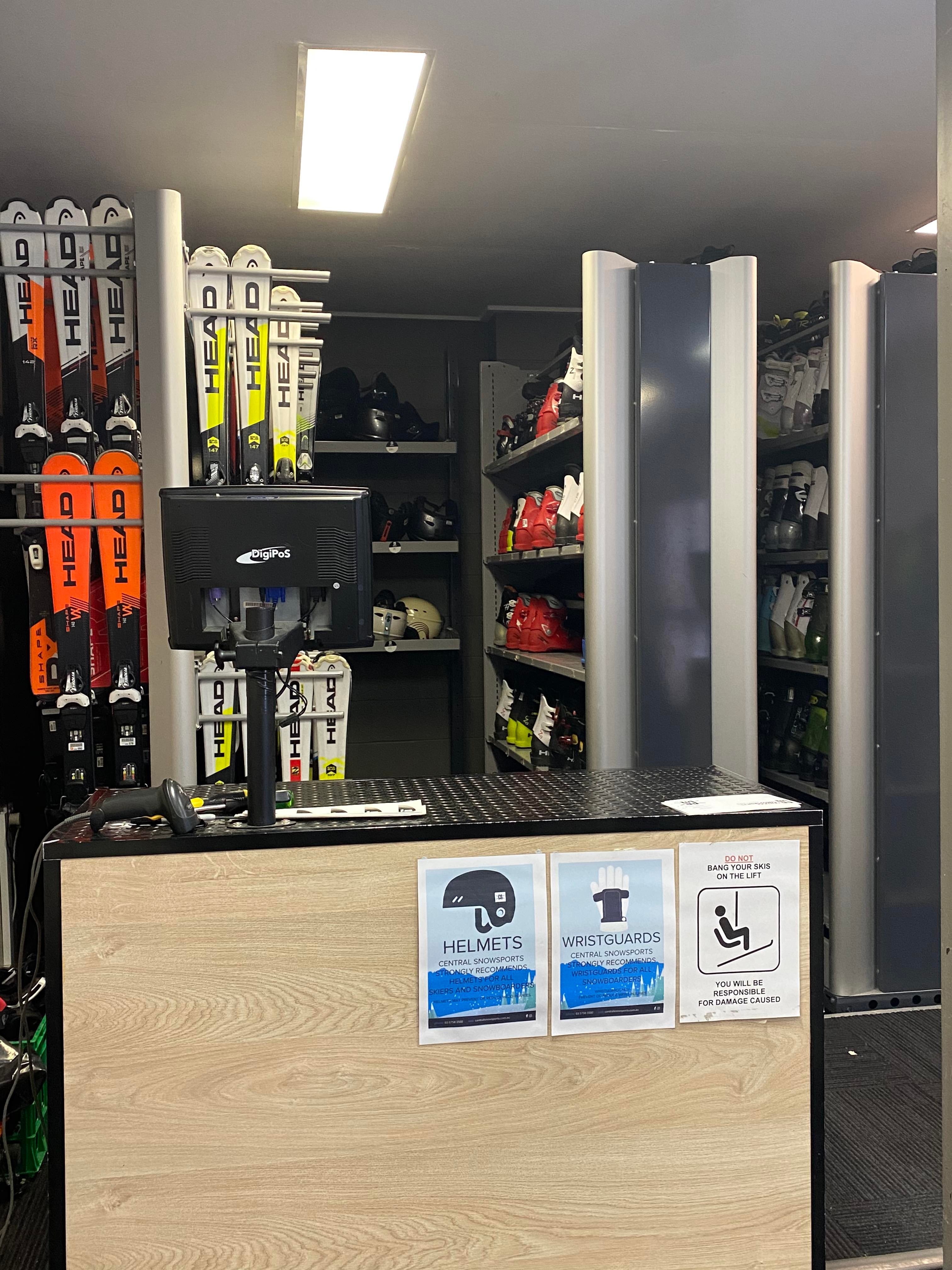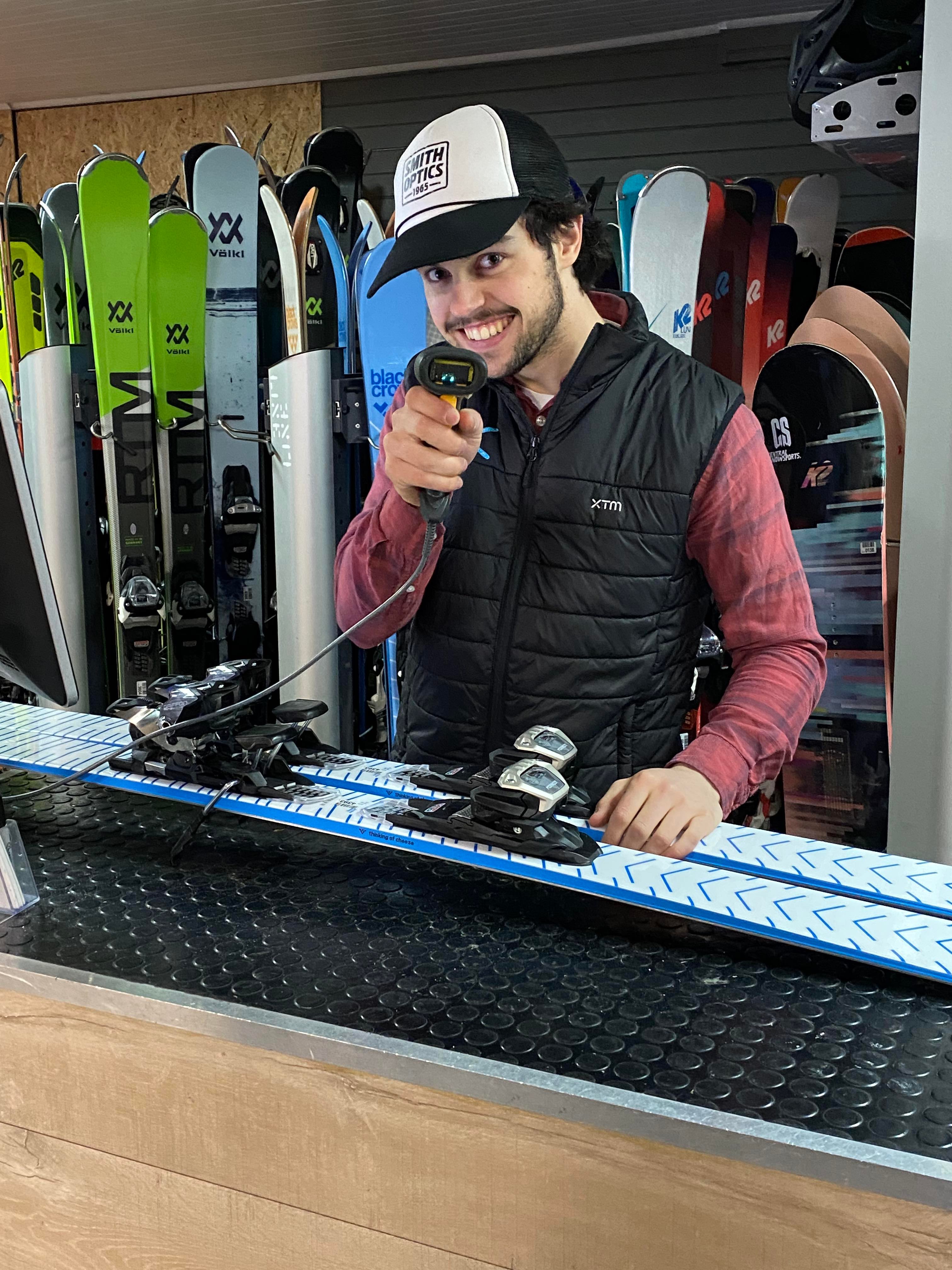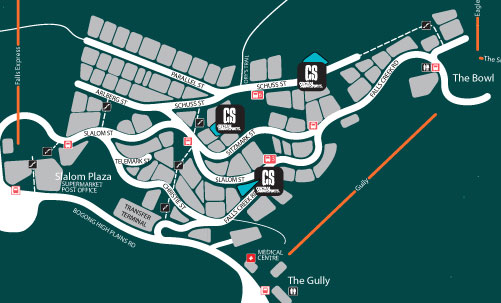 Secure payments
At Central Snowsports we use Stripe to secure your online transactions. For further information, visit the Stripe site at www.stripe.com
Sign up to our mailing list
Join up now to our mailing list to receive information about upcoming events, and discounts! Your details won't be given or sold to any other organisation.