We can pickup your equipment to and from your mountain accommodation, easy and convenient! Great for families!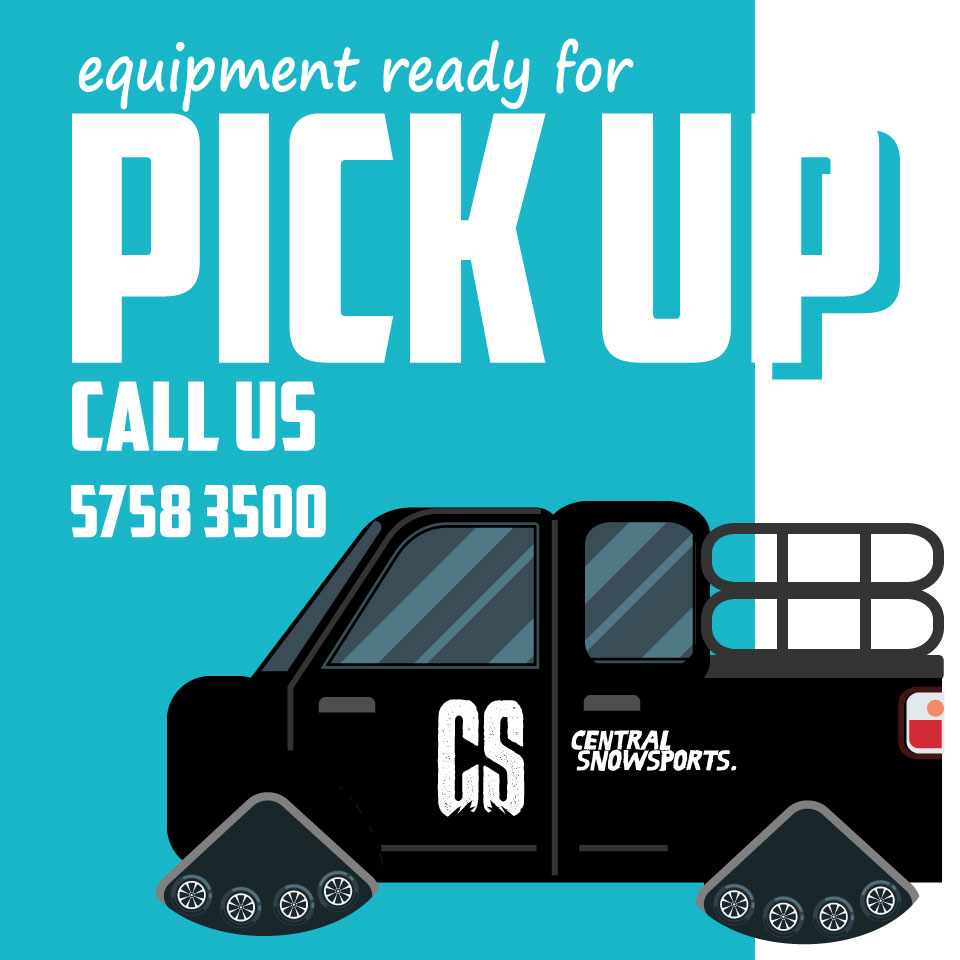 Step 1 - When you are finished - placed neatly together in provided ski area of accommodation.
Step 2 - Call 03 5758 3500 by 5pm on your last hire day to arrange.
During high demand periods the phone is very busy, if you can't get through send us an email [email protected]
Secure payments
At Central Snowsports we use Stripe to secure your online transactions. For further information, visit the Stripe site at www.stripe.com
Sign up to our mailing list
Join up now to our mailing list to receive information about upcoming events, and discounts! Your details won't be given or sold to any other organisation.