At Central Snowsports we pride ourselves on providing quality equipment at good prices with great service from trained and qualified staff. Please download our pricing below for all products across multiple days. We have several age brackets to try and give families the best possible value.
4 days HIRE + 1 day FREE... any ski or snowboard package
Follow us on Facebook and Instagram for flash sales and promotions.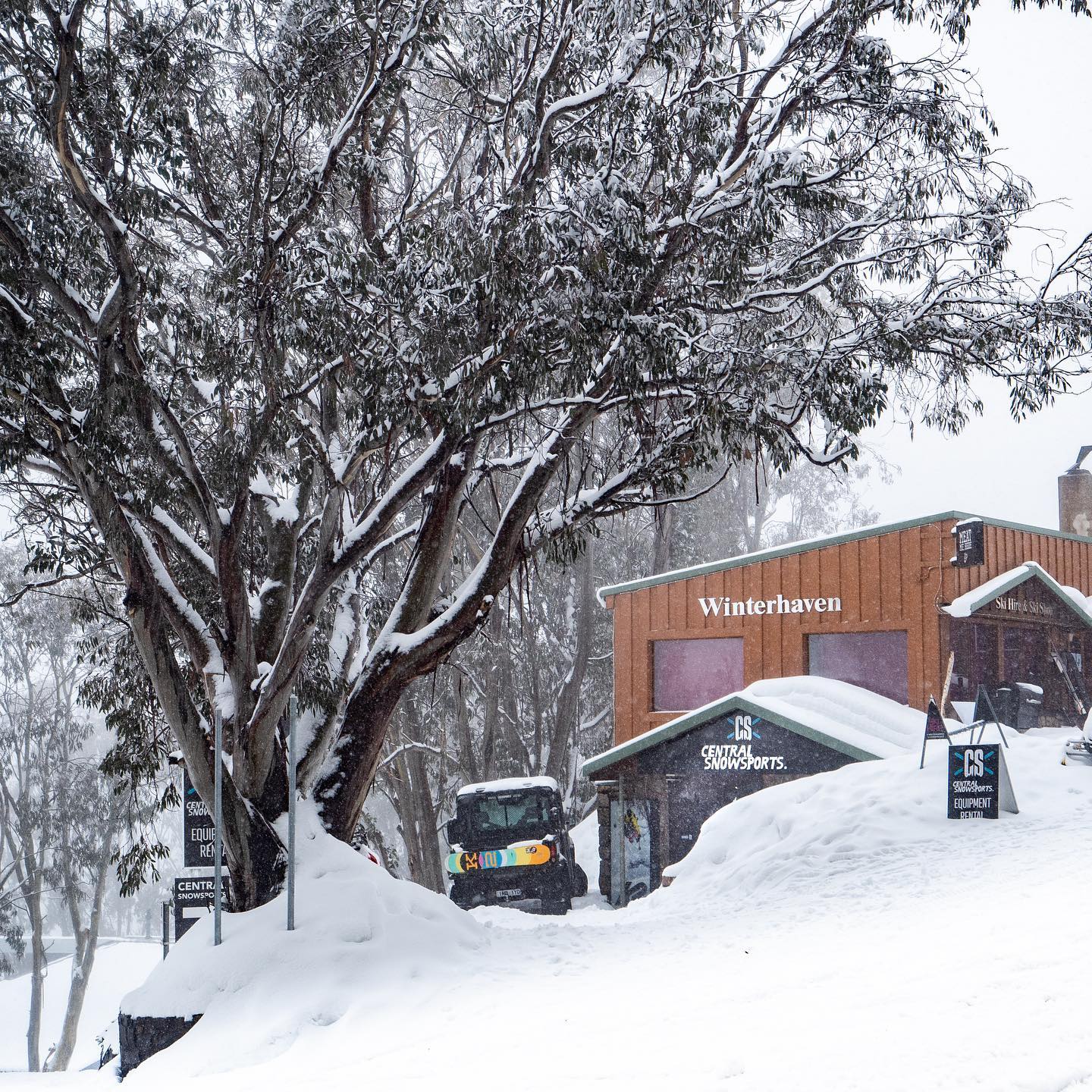 Secure payments
At Central Snowsports we use Stripe to secure your online transactions. For further information, visit the Stripe site at www.stripe.com
Sign up to our mailing list
Join up now to our mailing list to receive information about upcoming events, and discounts! Your details won't be given or sold to any other organisation.