Bookings are always FREE
You can also email us [email protected] or call 03 5758 3500
Looking for your first pair of boots, an upgrade, require footbeds or suffer discomfort in your current boots? Ski or Snowboard, we have expert Masterfit boot fitters in-store so you can get the most out of your time on the mountain and fully enjoy your skiing / boarding experience.

Fittings with our experts are FREE and we welcome all customers to come in for a discussion about their needs. We recommend making a reservation , walk-ins are welcome but are subject to availability at the time.

It's uncommon for a pair of boots straight off the shelf to fit perfectly. It's important you have boots fitted and any adjustments made by an expert. This is all part of the service and you can pop back in and see us during your stay for any modifications to be done.
We have a large range of new boots from kids to adults. Our range includes junior race, mens and womens comfort through to high performance for expert skiers, ski patrollers and instructors. We can even help you out with your first boot purchase when you are unsure about what you're looking for.

We stock Tecnica, Head, Fulltilt, Dalbello and the new range of boots from K2 and Roxa.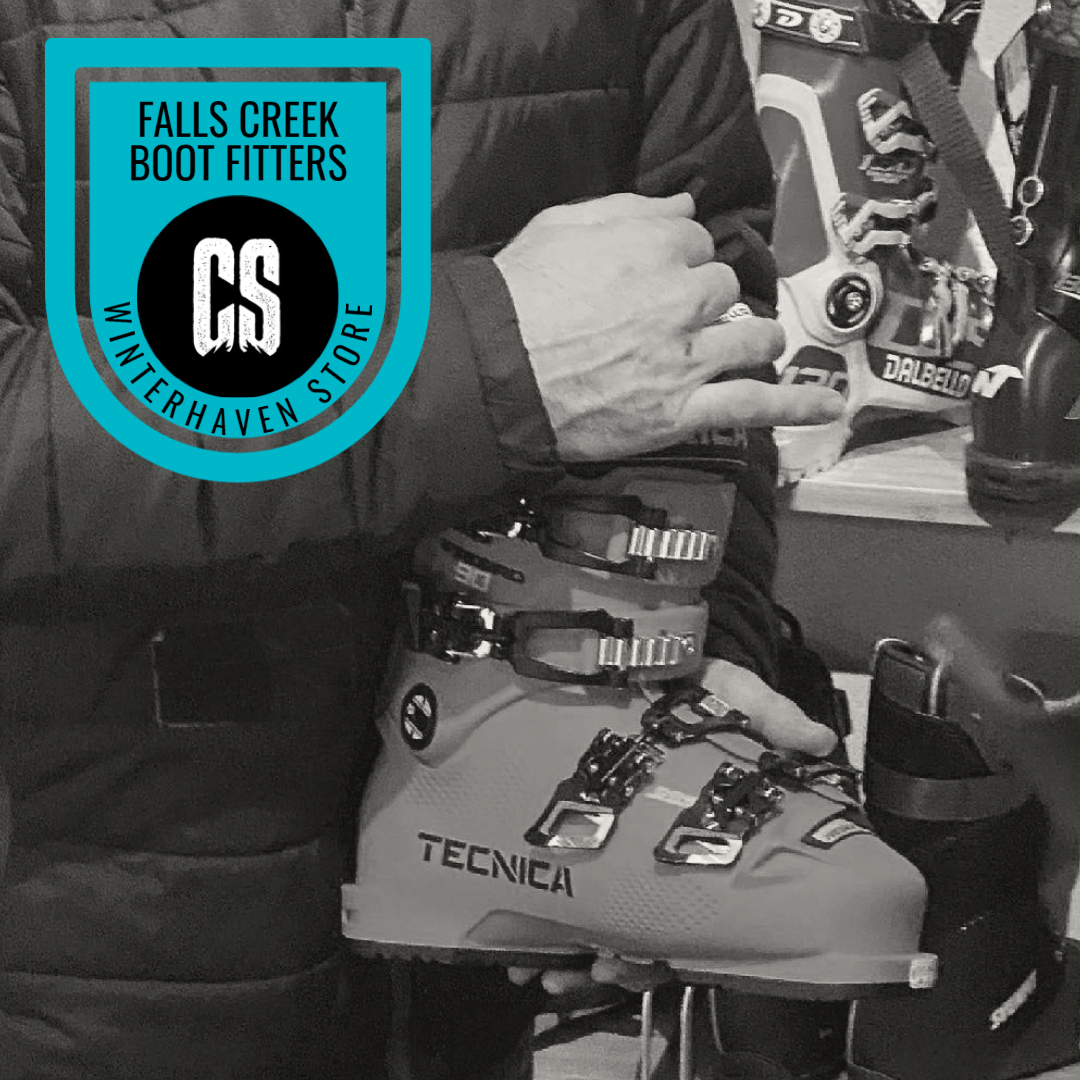 We use the latest footbeds and liners from Masterfit, Sidas, Footworx and Svenfit and Intuition.
Custom footbeds are an important part of having the right fit, they are an effective way for improved comfort, technique, edge control and other foot problems.
We will create custom footbeds based on the profile of your feet using a variety of mouldable materials that are long lasting.

Modifications

There are a huge range of modifications and techniques we can do to ensure ultimate comfort.
Common issues and discomfort
Rubs and spurs
Ankle problems
Shin soreness
Heel lift
Length and width issues
Arch pain
Foot pain
Stance alignment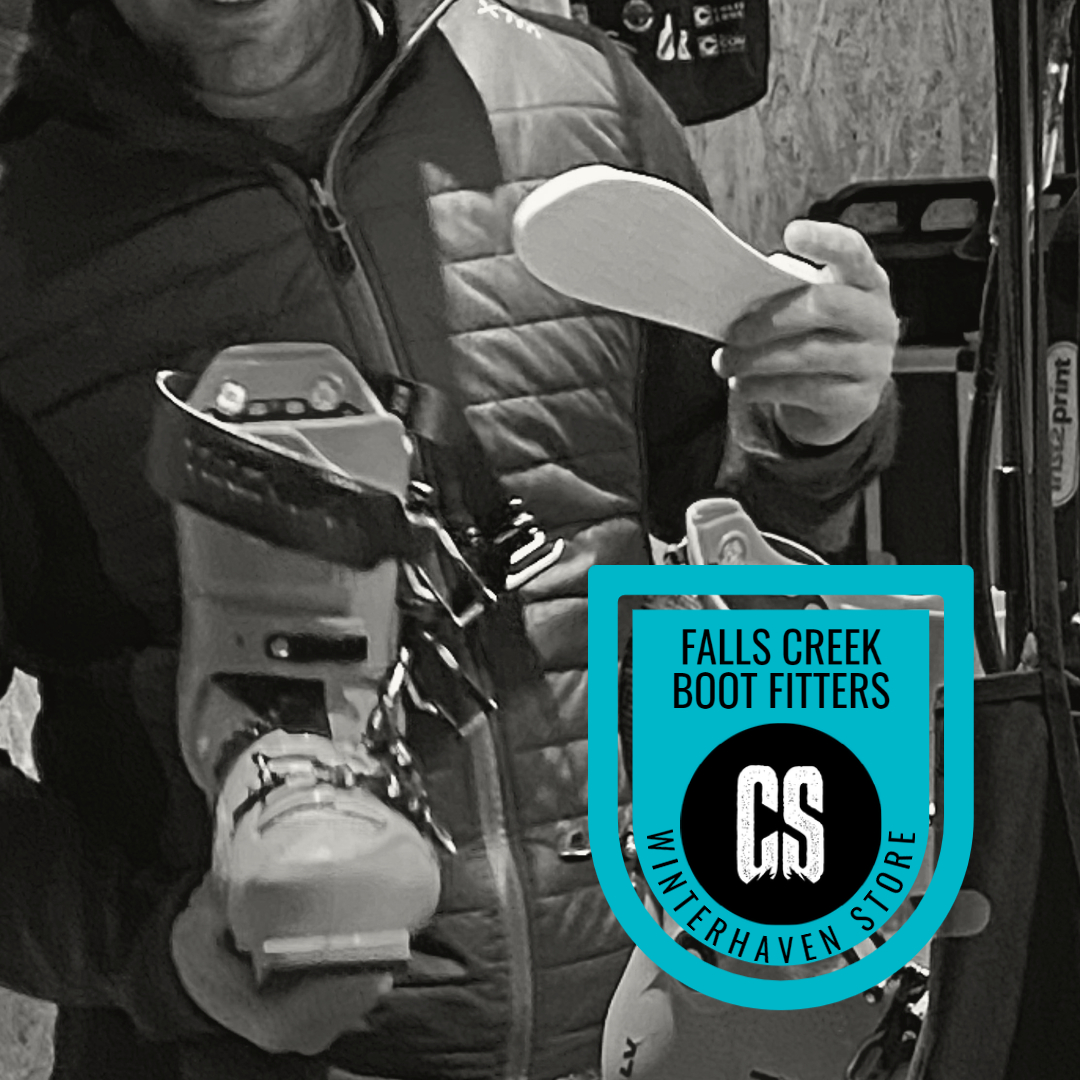 Options in improving comfort and technique
Heat molding
Custom and off the shelf footbeds
Tongue liners
Custom foam fit liners
Booster straps
Heel lifts
Foam cushions
Blows and stretches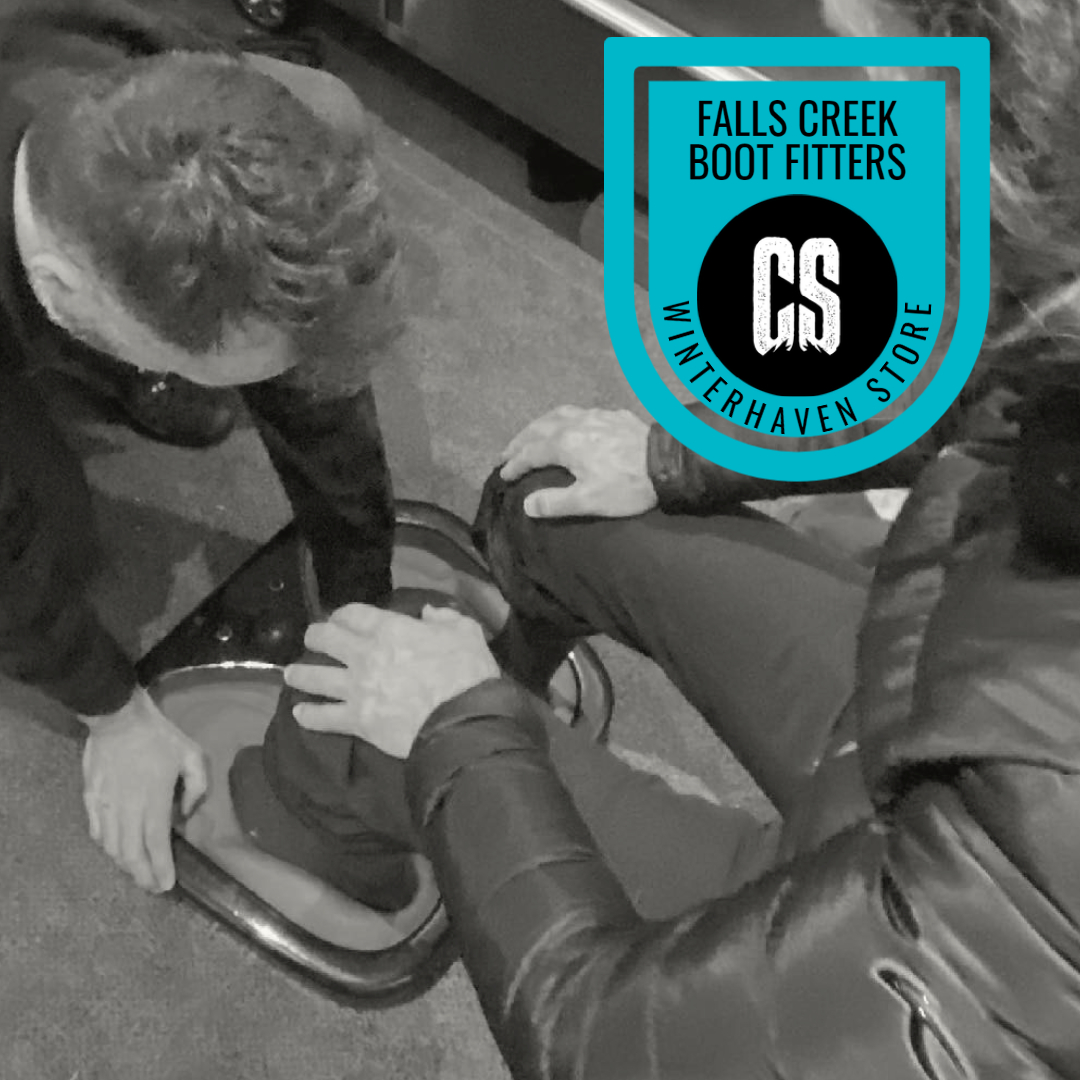 Drop in and have a chat, we can help!
---

Lyn 5 Star review July 2022
"Family members have bought ski boots from here and we would highly recommend their service, knowledge and fitting advice. If there is a slight pressure point, it is so easy to take them back and they adjust them. We never thought we would say, comfy ski boots!"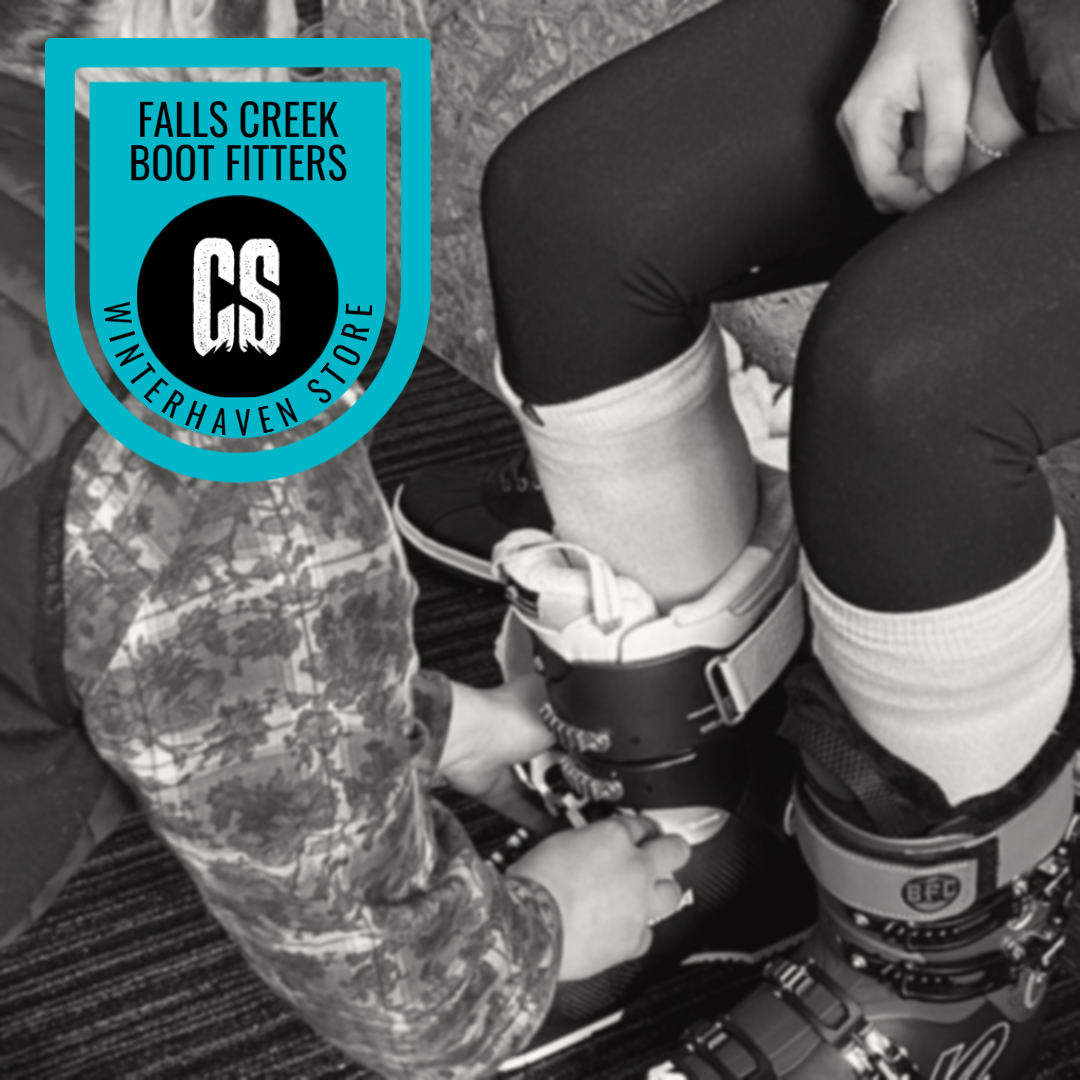 Secure payments
At Central Snowsports we use Stripe to secure your online transactions. For further information, visit the Stripe site at www.stripe.com
Sign up to our mailing list
Join up now to our mailing list to receive information about upcoming events, and discounts! Your details won't be given or sold to any other organisation.