Already in Falls Creek?
Call 5758 3500 or drop into our Winterhaven Store
Coming to Falls Creek?
Send us an email [email protected]
Let us know your arrival details and where you are staying, also give us a breif description of what we can help you with;
Looking for new boots, foot size in CM's, skier / snowboarder, ablity
Problem with your current boots, issues experiencing
Heat molding
Want more info on what we can do for you?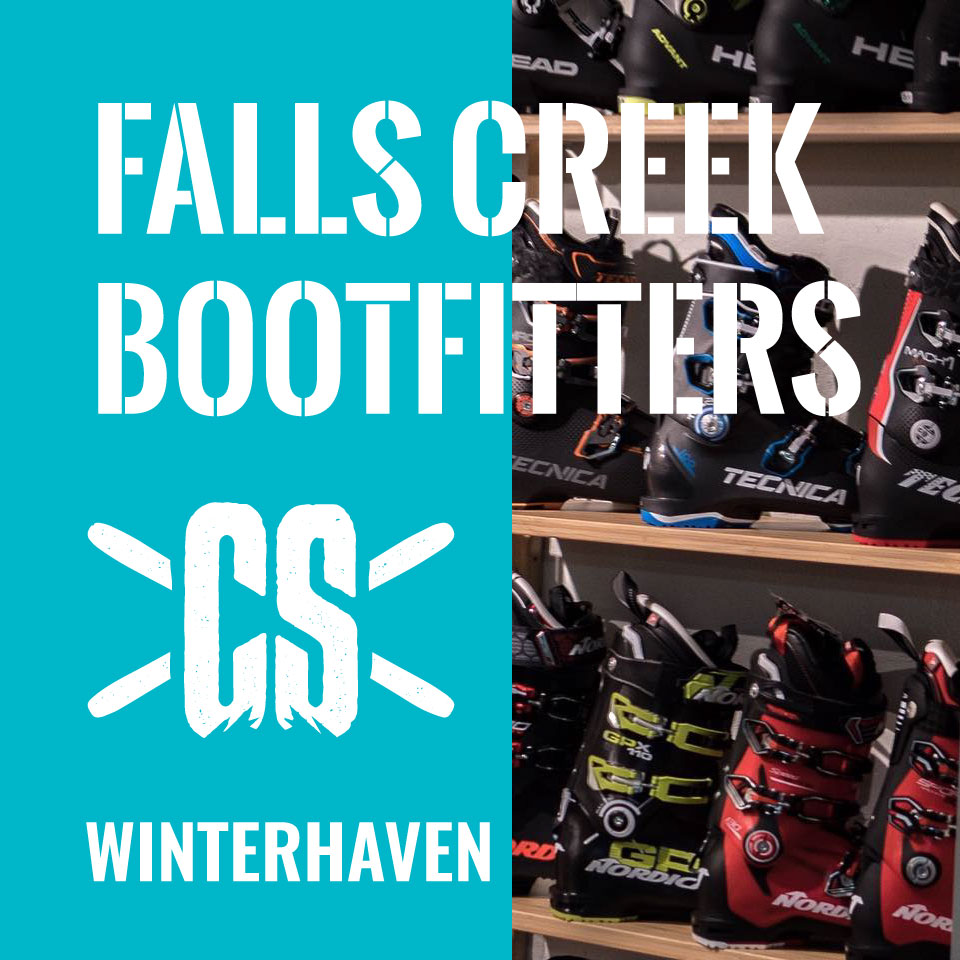 Secure payments
At Central Snowsports we use Stripe to secure your online transactions. For further information, visit the Stripe site at www.stripe.com
Sign up to our mailing list
Join up now to our mailing list to receive information about upcoming events, and discounts! Your details won't be given or sold to any other organisation.